Impact of IOT and AI in Information Technology.
As a business person, you must ensure you keep up with the new trends in the economy. Two major changes that have changed business operations is the Internet of Things and AI. As the years go by, IoT and AI are speculated to change the way the global economy operates. Thanks to companies like Sjain Ventures, all firms can now enjoy the benefits of the technology shift. Internet of Things will be able to connect machines and systems through actuators and sensors. By so doing, valuable information can then be used to enhance efficiency and human productivity.
While the major focus of the IoT is to improve efficiency as they reduce costs and waste, the biggest pros of the technology are to have a cleaner environment, stay productive and have a better quality of life. Here are some of the benefits;
Reminders of ordinary tasks such as paying utility bills and parking meters.
Improved healthcare through monitoring patients and offering medication.
Control of traffic lights, smart lighting of streets/ automatic sensing.
Maximizing operational reliability, safety and efficiency in a manufacturing unit by remotely monitoring of assembly line and manufacture system.
Availability of automobiles that can summon assistance when necessary, and assist in controlling car speed depending on the environmental conditions and traffic.
The possibilities that IoT and AI will bring is limitless, and that's why it is so exciting. With technology, there is always something different to look forward to every day.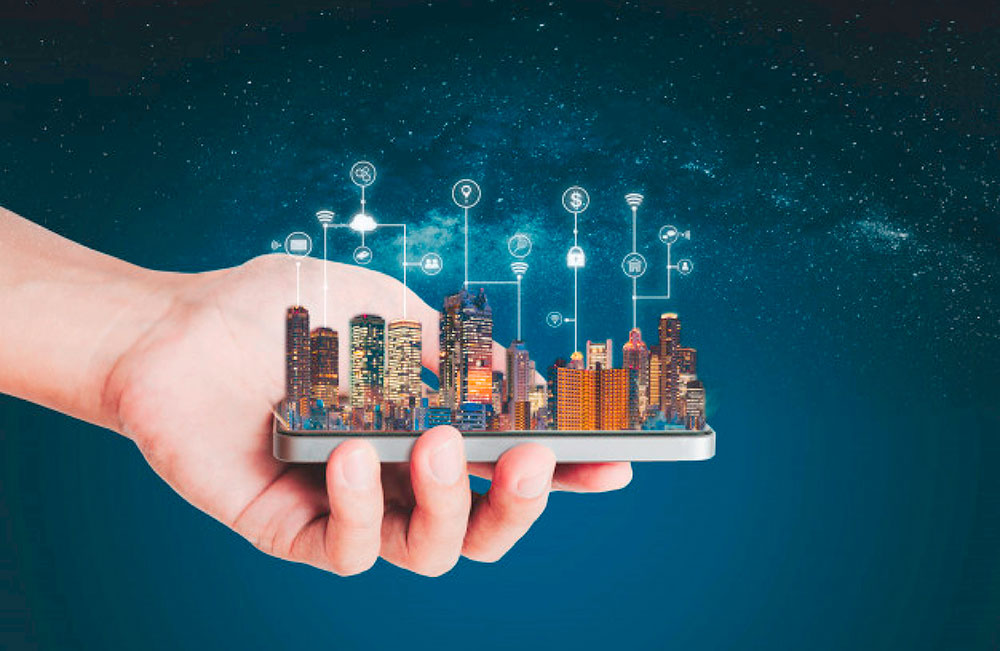 Why IoT Now?
Working from home or anywhere you please as well as the use of smart devices regardless of the location have remained a dream for a long time. Today, following advanced technology solutions have helped make most of these dreams a reality.
Availability of mobile technologies and apps that can provide access to data and actionable events to users through personal mobile devices
Ability to do business and data analysis to give a deeper understanding of the information received from the IoT environment
Technologies to store, transport, and process big data produced by IoT. The processes require strong computing power, disseminated processors and frameworks, and storage as well as high speeds deployed on private data centers. Fortunately, most of them are a reality, and others are a working process.
As people gain more awareness and embrace IoT, sensor costs and other connected devices will drop. The emergence of lower-power consuming devices will further reduce prices.
Impact on Business, Economy, Job Skills and Society
The increase of connected devices to 10 devices per person from I device per person will open new opportunities for upcoming businesses and can build a network around the IoT area. Once individuals understand the value of IoT in the business world, there will be new products and services which will attract investors which will help reduce unemployment in the IoT department. This development will improve the growth of economies due to increased exports and imports of the new products. The advanced technology will also encourage the emergence of companies manufacturing monitoring and measurement systems, manufacture of smart and connected devices, and security solutions to ensure the safety of confidential information.
Regulatory bodies will also be required to state the extent of which the IoT can be used when it comes to the data collected by IoT devices, individuals who will access the information and how the data can be used. This will help in boosting the confidence of individuals to use the devices and encourage adoption. Adoption will also IoT give rise to the adoption of big data and analytics technologies that can shed light in meaningful decisions. The multiple numbers of devices matched with high velocity, volume, and structure of IoT data will create opportunities in the areas of storage management, data, security, data analytics, and data center network. This is good news to scholars as knowledge of devices used in IoT will be on demand. The IoT will, therefore, also positively affect the curriculum in schools. Sjain Ventures is among the companies spearheading in facilitating this shift.